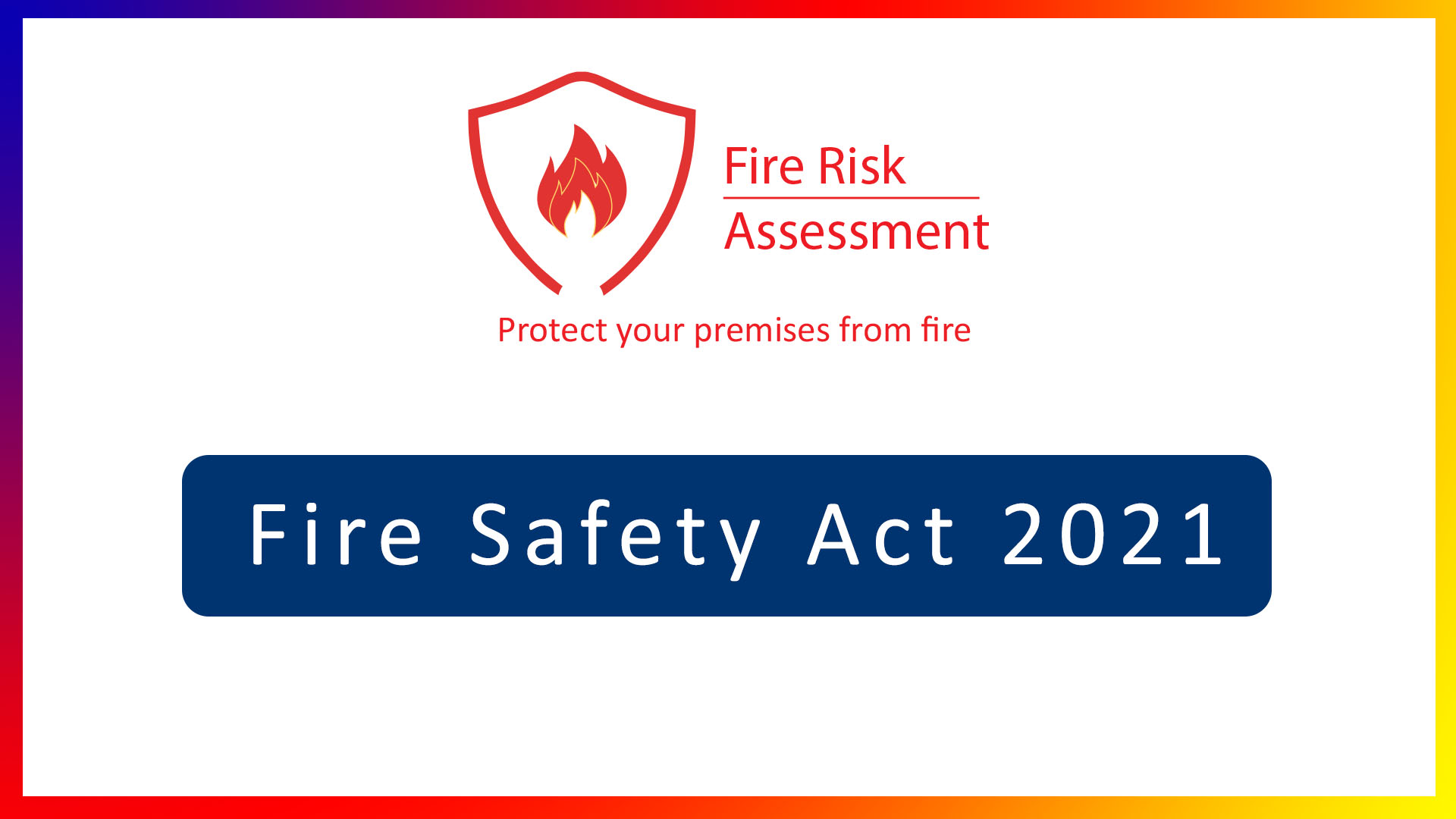 On the 19th March 2020, The Home Office introduced the new Fire Safety Bill, in an effort to improve fire safety in buildings in England and Wales. The Bill has passed through the parliamentary process to become law.
The act was introduced to amend the Fire Safety Order 2005, the Fire Safety Act 2021 has been designed to "ensure that people feel safe in their homes, and a tragedy like the Grenfell Tower fire never happens again".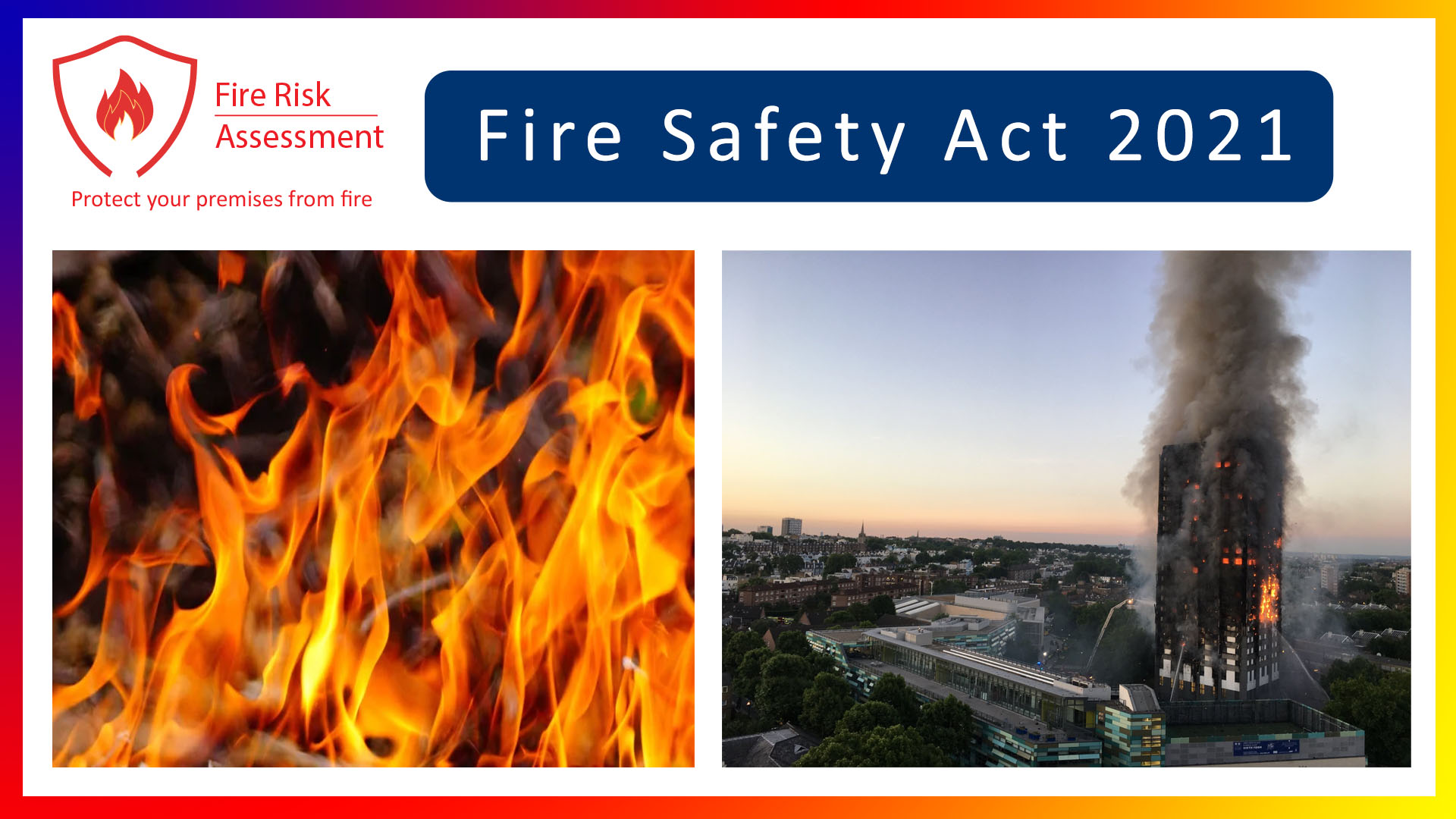 The Home Office has set out clarification to who is accountable for reducing the risk of fires – the RP/building owner for multi-occupied, residential buildings. They must manage the risk of fire for:
The structure and external walls of the building (e.g. cladding, balconies and windows).
Entrance doors to individual flats that open into communal areas.
Fire risk assessment for a building/premises will therefore be required to cover both of these two areas and it is only applicable to England and Wales.
Extra measures include responsibility for lift inspections, the reviewing of evacuation plans and fire safety instructions to residents.