You can check in the App how many credits you have consumed and how many remaining.
In the FRA App, please click on the menu bar on the right side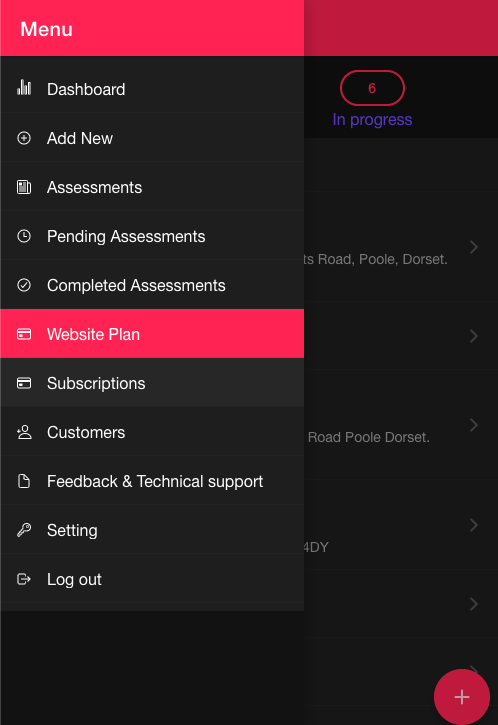 Click on the subscription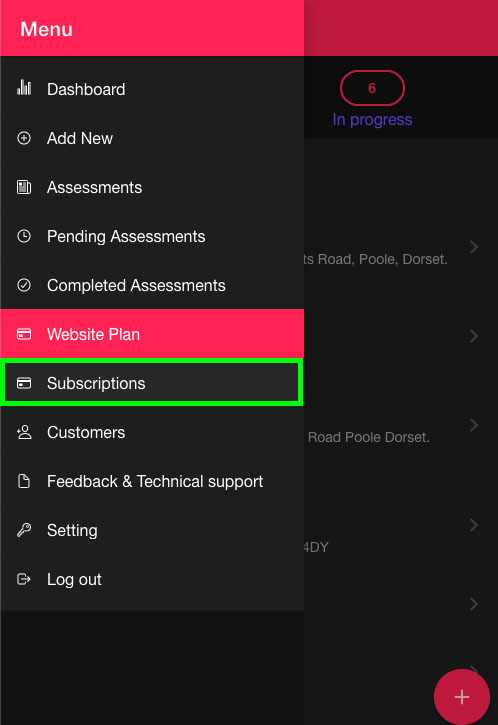 In the subscription, you would find My Subscription button on the right bottom side.
Clicking on my subscription section, you will find all the credits you have purchased, used, and remaining credits.