The Fire Risk Assessment App has been downloaded in OVER 80 countries in the last three years and has more than 2500 fire risk assessors currently registered in the UK.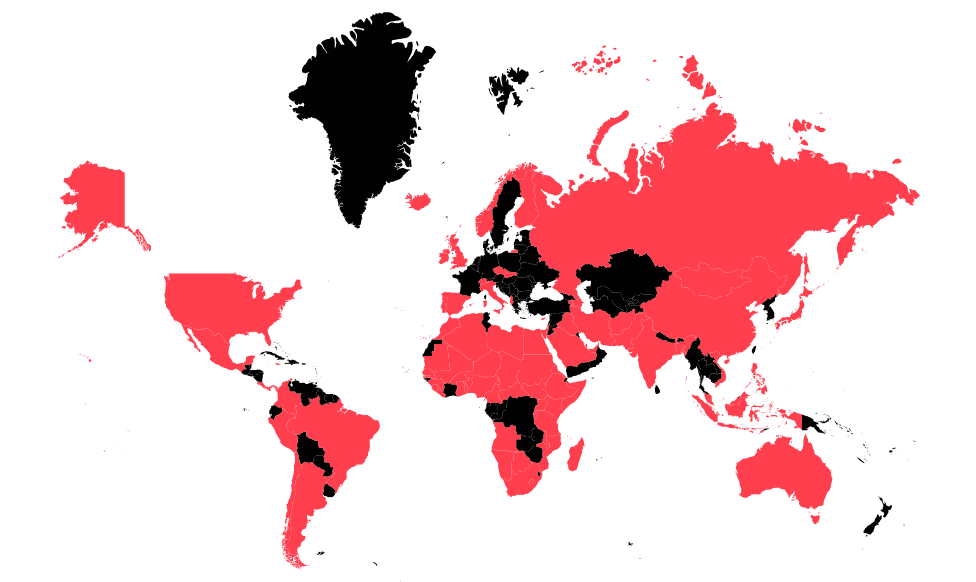 The fire risk assessment App is available on three platforms Android, IOS and a web version. Android and IOS versions of the App were available from the day of release. Last year we launched the Web version of the App due to requests and feedback from our users.
Why is the Web version of the App needed?
The web version of the app can be used on any desktop using any browser. The app is synchronised between the web version and the mobile App. If the user has added any data in the mobile app, the same data can be seen in the web version login. Fire risk assessors can visit the site and capture data in the app and also have the option to open the data set in the desktop version.
How Can I login to the Desktop version of the App?
You can click on the following link or copy and past it on any browser on your desktop and then log in using the same credentials you used in the App.
https://www.fireriskassessmentapp.co.uk/www/