Fire Risk Assessment Mobile App
The Fire Safety Assessment app allows you to perform Fire Risk Assessments on the go directly from your phone or tablet. The report generated by the app is based on the British Standard PAS-79 methodology with interactive control measures. The app is suitable for both fire risk assessors and individuals. You can carry out the fire risk assessment offline and when you have done it go online and generate your final report.
Download App
Know more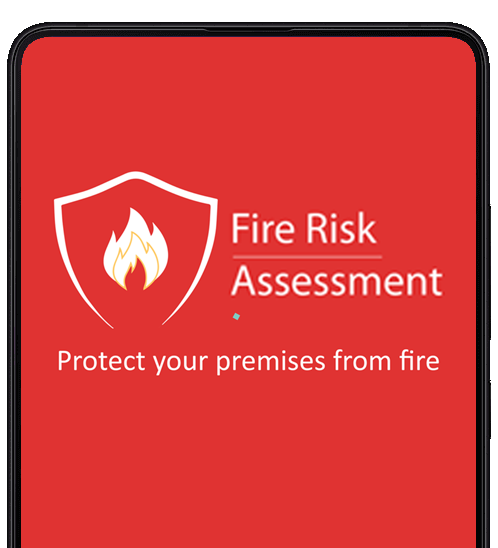 All in One Fire Safety App
British Standard PAS-79 Methodology
The app is based upon the British Standard PAS-79 methodology with interactive control measures.
Fire Door
Apart from fire Door, user can also do the Fire Door Assessment from the app.
Fire Safety legislation Compliance
Our app highlights any changes that are required to ensure compliance with UK fire safety legislation.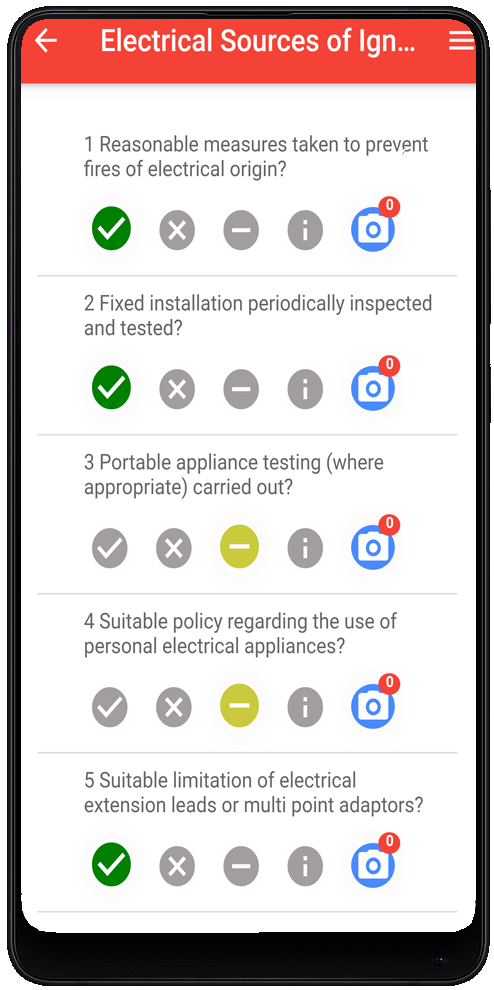 Available on Android & iOS
The Fire Assessor app is available on both Android & iOS Platforms. It also works on iPads.
Cloud Reporting
A report generated using the app will be saved on the cloud and can be retrieved at any time.
Reminder
Get Reminder for upcoming Assessment in 45 days and 15 days prior to the next assessment due date
Download the Fire Risk Assessment App
Our Address
Platinum Group Limited,
Victoria Doc Caernarfon LL551SQ
Fire Safety Services from our Partner
Benefits of using our fire safety app also unlock other fire services & products at discounted rates. The Products include Fire Alarms, Fire Extinguishers, Emergency Lightning, Fire Hydrants, Fire Doors & other fire-related equipment.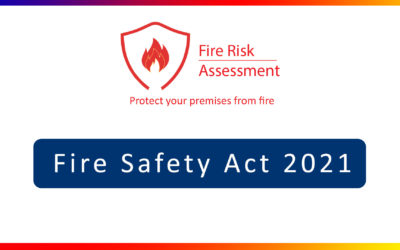 On the 19th March 2020, The Home Office introduced the new Fire Safety Bill, in an effort to improve fire safety in buildings in England and Wales. The Bill has passed through the parliamentary process to become law. The act was introduced to amend the Fire Safety...